MoMA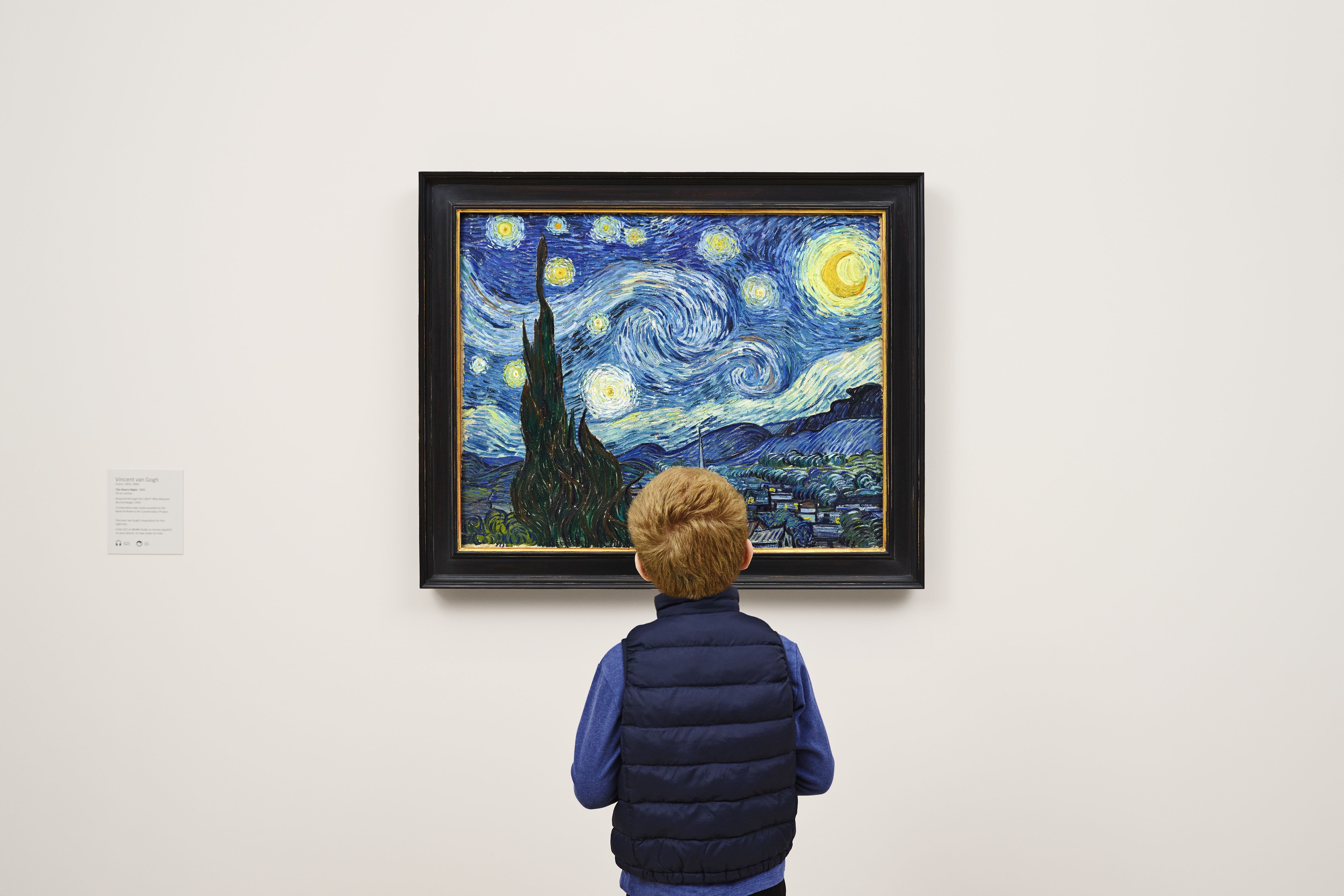 TOUR DESCRIPTION
Located in the heart of New York City, The Museum of Modern Art (MoMA) is home to the world's greatest collection of modern and contemporary art. Following a major expansion in 2019, visitors can now enjoy expanded galleries and relaxing spaces, a flagship MoMA Store, a new restaurant and espresso bar, and much more.
The collection includes masterpieces like Vincent van Gogh's "The Starry Night" and Andy Warhol's "Campbell's Soup Cans," along with works by Pablo Picasso, Frida Kahlo, Jacob Lawrence, and many other great artists of our time. MoMA's extraordinary special exhibitions, which are free with admission, continue the conversation between the past and the present.
MORE INFORMATION
MoMA
11 West 53 Street, New York, NY 10019
Sunday, Tuesday - Friday: 10:30am - 5:30pm
Monday: 1:00pm - 5:30pm
Saturday: 10:30am - 7:00pm
Closed Thanksgiving and Christmas
Advanced reservations are required. After your e-ticket purchase you will be provided with a link through which to make a reservation with MoMA. Once you arrive at the Museum, please present your reservation and your valid pass for scanning at the ticket desk. MoMA staff will scan your pass and issue you a ticket for entry.