Museum of City of NY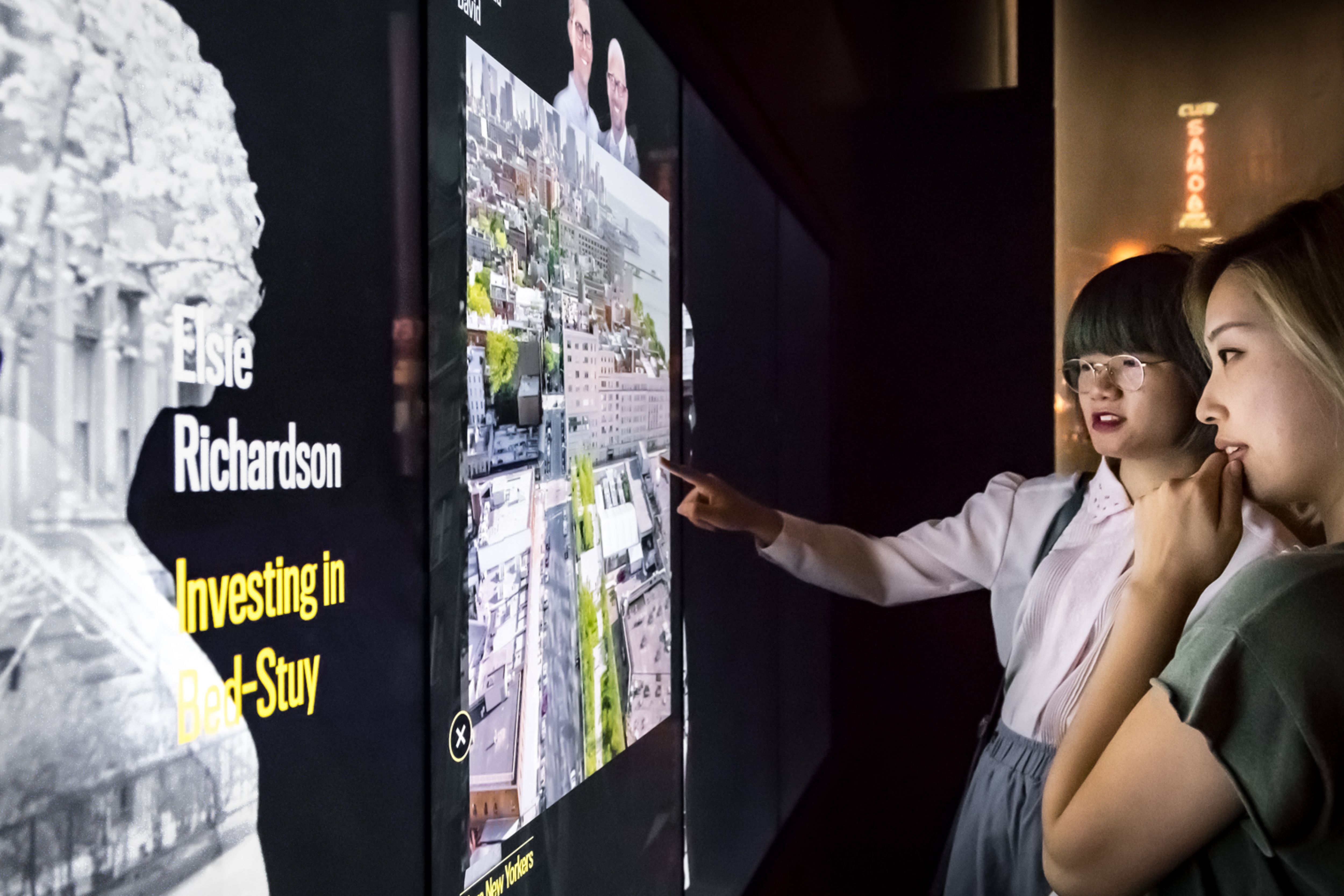 TOUR DESCRIPTION
Begin your journey to New York City here and explore the stories behind the sites! Perfect for families, first-time visitors, and New Yorkers at heart alike. Located at the top of Museum Mile on Fifth Avenue and across from Central Park, the Museum of the City of New York fosters understanding of the distinctive nature of urban life in the world's most influential metropolis. It engages visitors by celebrating, documenting, and interpreting the city's past, present, and future. The Museum's three first-floor galleries are devoted to New York at Its Core, an award winning, ongoing exhibition where visitors discover New York City's history and consider its future through objects, images, video, photography, and interactive digital experiences. Also ongoing is the short documentary Timescapes, a multimedia historical storytelling that brings viewers along on a journey through 400 years of history. (Scheduled every 40 minutes. Free headsets available in French, Mandarin, and Spanish.) Finally, not to be missed are the special exhibitions in the second and third-floor galleries that focus on a wide range of city-specific issues and events. The Museum Shop is stocked with a wide array of exhibition-related and New York City-centric items and gifts, and Chalsty's Café offers sweet treats, savory snacks, breakfast, and lunch.
MORE INFORMATION
Museum of City of NY
1220 Fifth Avenue at 103rd Street Ramp Access at 104th Street between Fifth and Madison Avenues
Open Thurs 10–9, Fri–Mon 10–5
Blackout days: Closed Thanksgiving Day, Christmas Day, and New Year's Day
Check-in with Visitor Services located in the Museum Shop on the first floor.