NY Historical Society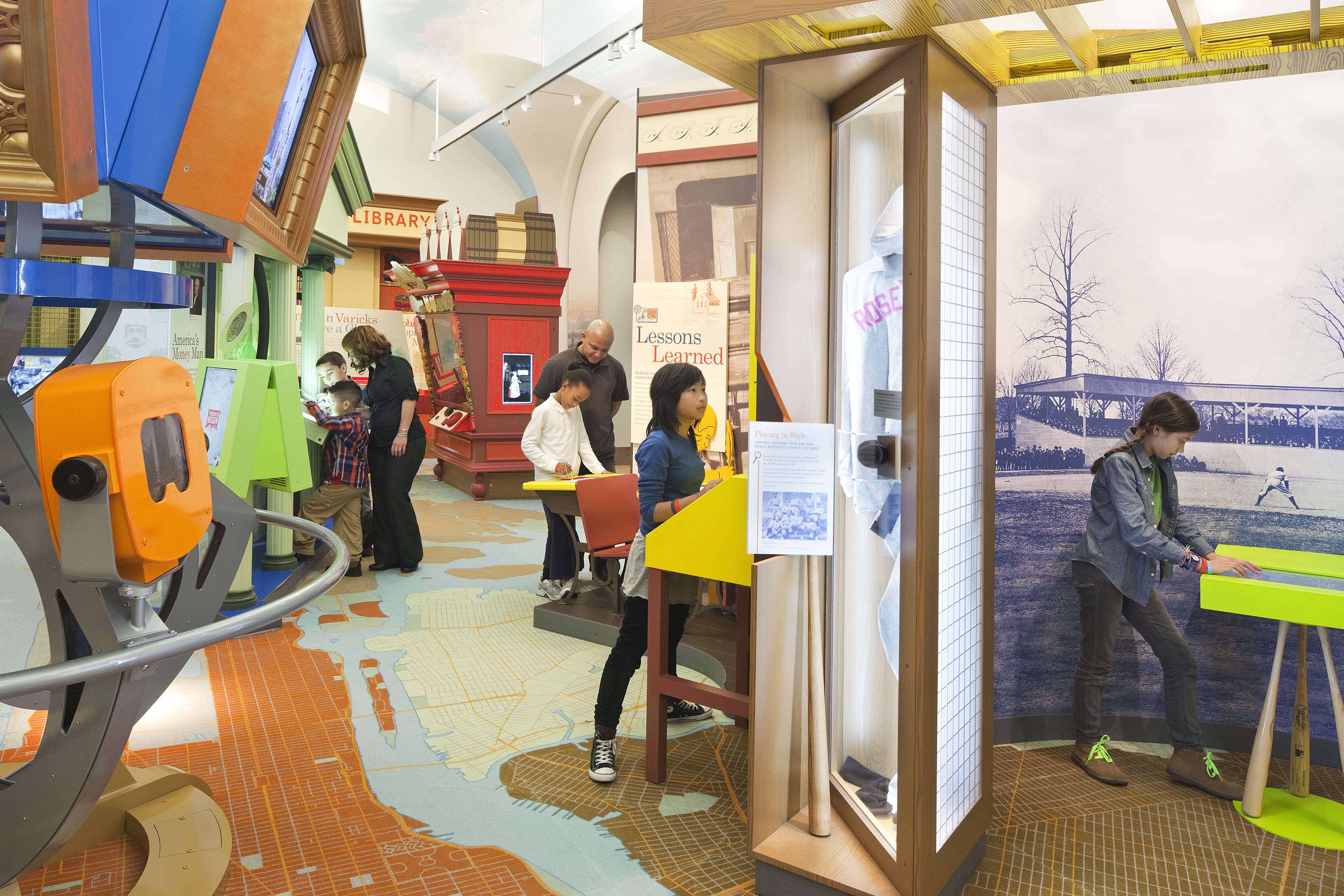 TOUR DESCRIPTION
Founded over 200 years ago, this is New York's oldest museum. Dedicated to the understanding of history and America's role in it, it uses documents, artifacts and photographs to illuminate the city's rise.
Among the 1.6 million artworks in its permanent collection of paintings, drawings and sculpture, are world class pieces including all 435 of Audubon's surviving watercolors for Birds of America.
The highlight of the recently refurbished 4th floor, with its interactive displays celebrating women, is an unmatched display of Tiffany Lamps. The permanent displays are complemented by a program of regular special exhibitions.
MORE INFORMATION
NY Historical Society
About New-York Historical Society
Experience 400 years of history through groundbreaking exhibitions, immersive films, and thought-provoking conversations among renowned historians and public figures at the New York Historical Society, New York's first museum. A great destination for history since 1804, the Museum and the Patricia D. Klingenstein Library convey the stories of the city and nation's diverse populations, expanding our understanding of who we are as Americans and how we came to be. Ever-rising to the challenge of bringing little or unknown histories to light, New York Historical will soon inaugurate a new annex housing its Academy for American Democracy as well as the American LGBTQ+ Museum. These latest efforts to help forge the future by documenting the past join New York Historical's DiMenna Children's History Museum and Center for Women's History. Digital exhibitions, apps, and our For the Ages podcast make it possible for visitors everywhere to dive more deeply into history.
Upcoming Exhibitions

Crafting Freedom: The Life and Legacy of Free Black Potter Thomas W. Commeraw. January 27 - May 28, 2023
Kara Walker: Harper's Pictorial History of the Civil War (Annotated). February 24 - June 11, 2023
Nature, Crisis, Consequence. March 31 - July 16, 2023
Under Cover: J. C. Leyendecker and American Masculinity. May 5 - August 13, 2023
Women's Work. July 21, 2023 - August 18, 2024
The Collection: New Conversations. August 2023 - ongoing
Opulent Imagination: The Objets d'Art of André Chervin and Carvin French Jewelers. September 8, 2023 ̶ January 28, 2024
Acts of Faith: Religion and the American West. September 22, 2023 ̶ February 25, 2024
170 Central Park West (at 77th Street), New York, NY 10024
Tuesdays – Thursday: 11:00am – 5:00pm
Friday: 11:00am – 8:00pm
Saturday – Sunday: 11:00am – 5:00pm
Closed Monday
Present your e-ticket at the Ticket Desk to receive entrance to the museum.