NYC TV and Movie Tour by Bus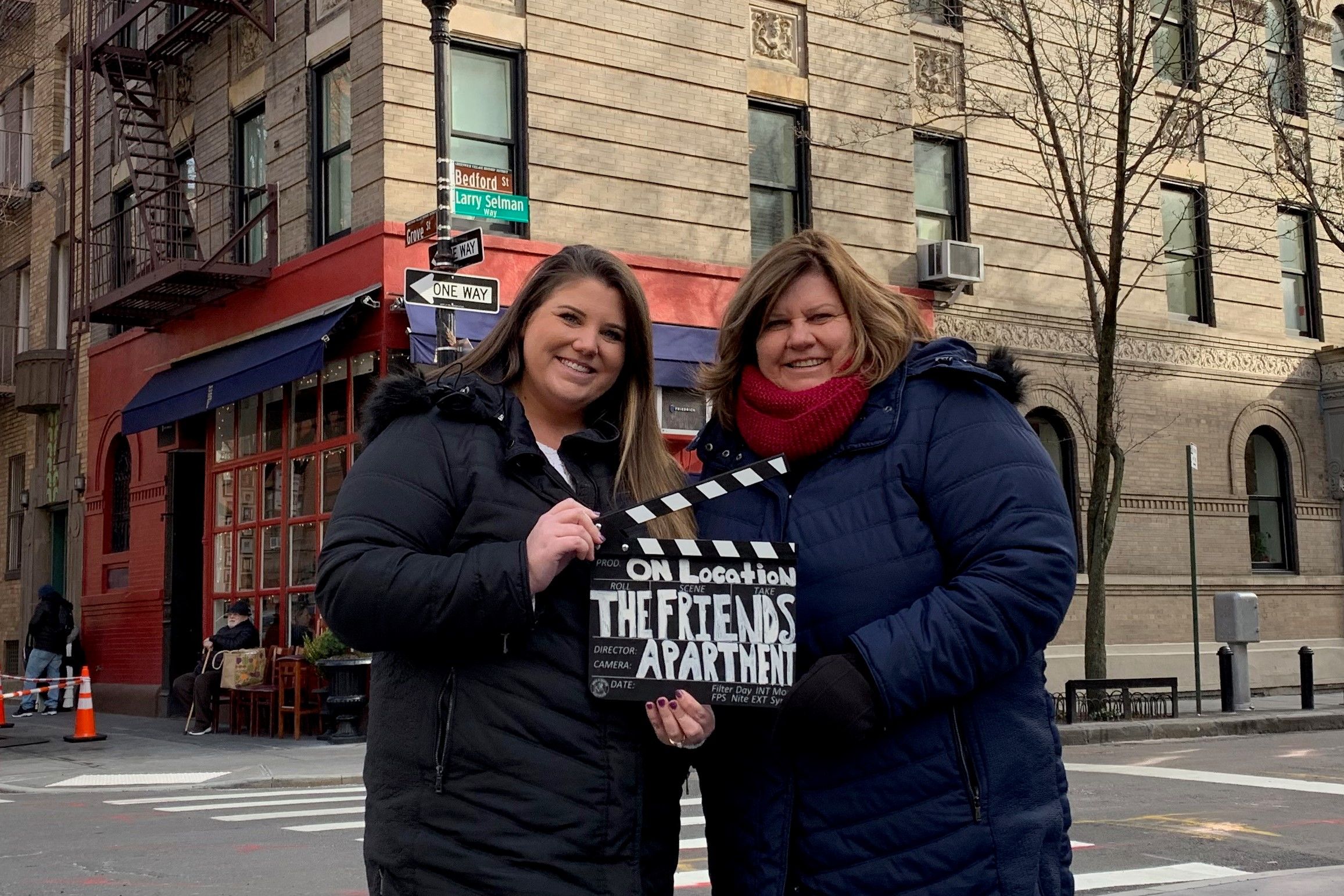 TOUR DESCRIPTION
Straddle fiction and reality as you visit famous sites from both the big and small screen. ● Visit popular spots from Friends including the gangs apartment building. ● Stroll through Washington Square Park featured in Isn't it Romantic, Someone Great, Glee, The Mindy Project, and When Harry Met Sally, etc. ● Catch a glimpse of the hotels featured in Ocean's 8, Modern Family, American Hustle and The Sopranos. ● Pass the Dundler Mifflin Paper Company and other locations from The Office. ● See The Original Soup Man, along with other Seinfeld locations. ● Snap photos at the famous Hook & Ladder 8 from the Ghostbusters franchise ● Stop at McGee's Pub, the bar used as the inspiration for the one used on How I Met Your Mother. ● See new locations from Billions, Veep, The Marvelous Mrs. Maisel, Will & Grace, Younger, Power, The Unbreakable Kimmy Schmidt, Homeland, Divorce and more!
MORE INFORMATION
NYC TV and Movie Tour by Bus
Ellen's Stardust Diner, 1650 Broadway, New York, NY, USA
Friday, Saturday & Sunday: 11:00am / Dec 25-31: 11:00am Jan 1-2: 11:00am, 2:00pm
After booking, you must make a reservation by calling +1-212-683-2027.
$10 reservation fee is required if you are booking more than 24 hours in advance of the tour. A credit card (number, security code, expiration date) is required to hold any reservations. A zip code will also be required for domestic customers.