St Patrick's Cathedral Tour - Gold Pass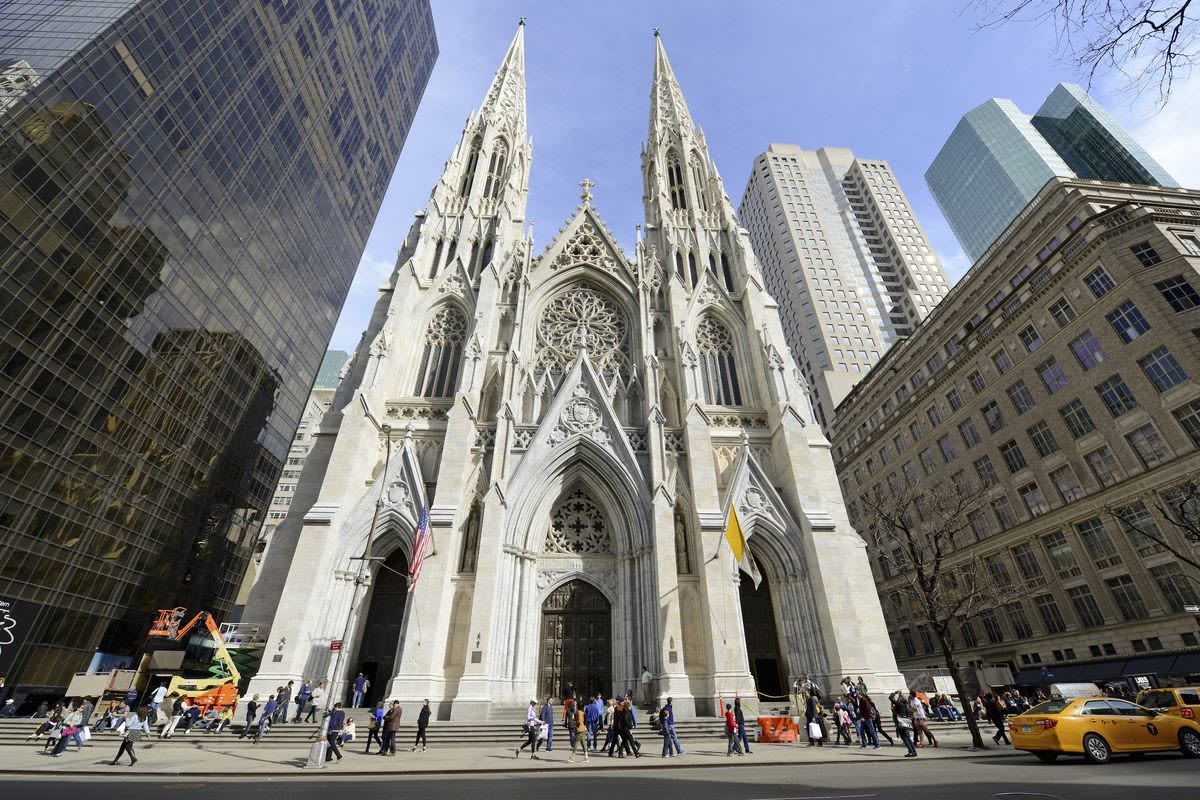 TOUR DESCRIPTION
The most magnificent Cathedral in The America's is celebrating its 160th Anniversary. It has just completed a Ten Year and 200+ million dollar restoration. This House of God is unlike any other and just like every other. It's affectionately known as America's Parish Church. Cardinal Timothy Dolan, The Archbishop of New York narrates the tour with Monsignor Robert Ritchie. They share their inner thoughts on this globally recognized treasure of Catholicism. Regardless of religion, Saint Patrick's Cathedral is a must see destination when visiting New York. This tour has been crafted to capture the essence of the church. It addresses the rich history of the past and the incredible art and architecture that makes it one of a kind. We hope that you will explore the church through the tour. This tour comes with a souvenir lanyard and laminate celebrating the church and its anniversary.
MORE INFORMATION
St Patrick's Cathedral Tour - Gold Pass
15 East 51st Street, New York, NY
Open daily 9:00am - 5:00pm>
Audio tour hours are Monday - Friday 9:30 AM – 2:00 PM and Saturday and Sunday 9:30am-5pm.
Audio tour is available in English, Spanish, Italian, French and Portuguese. There is an additional kids tour available in English.
Each audio tour takes 30-40 minutes.
Present passes at the tour desk located inside the cathedral to receive your laminate and lanyard and line-skipping privileges..
Please visit https://tourpatron.com/ to download the free TourPatron app for Christmas at St. Patrick's and The Official Cathedral Tour.