UP TO 10% OFF
SPYSCAPE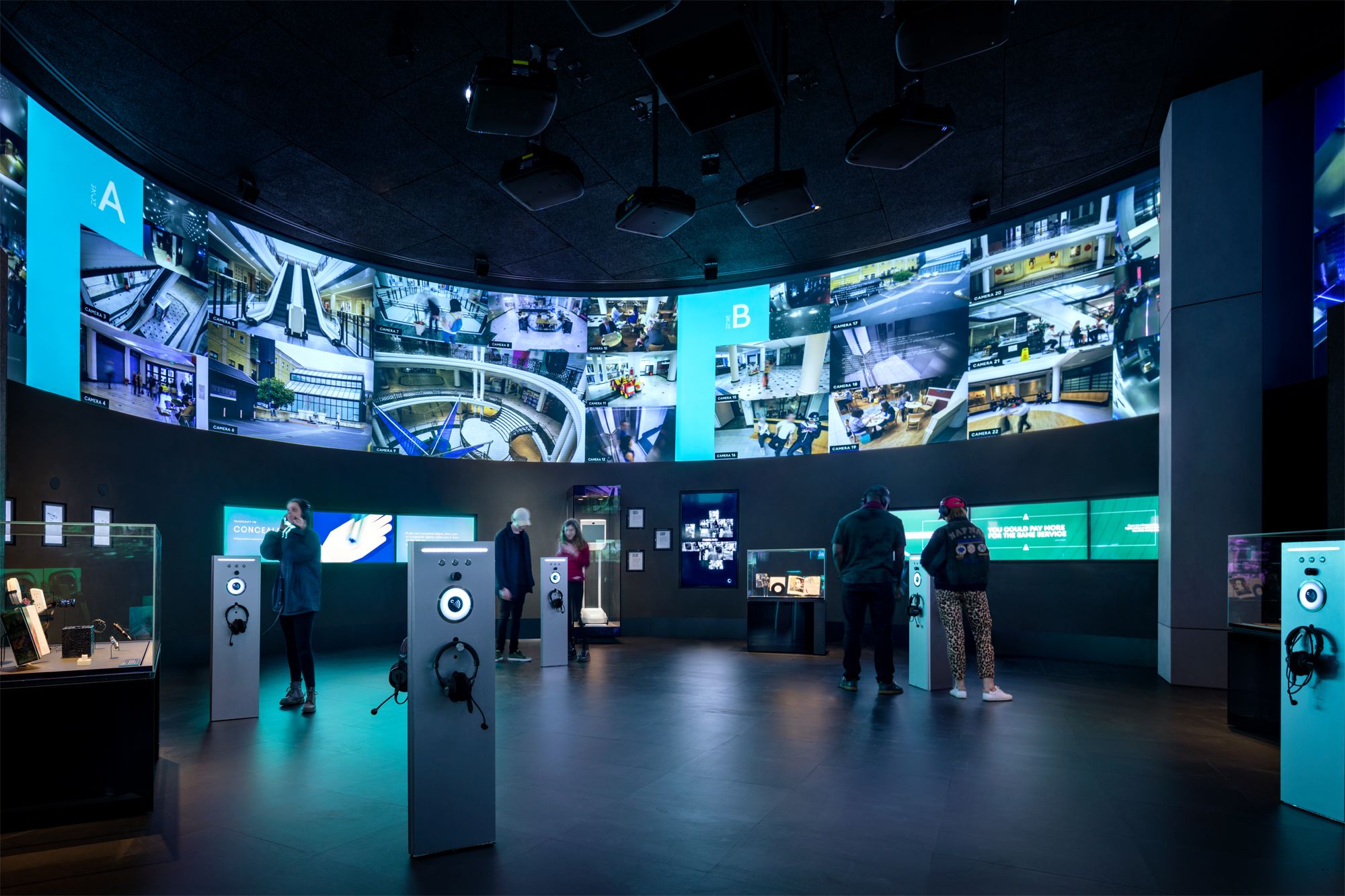 TOUR DESCRIPTION
SPYSCAPE is a totally new kind of destination. It's a contemporary museum featuring amazing spy stories and devices; an interactive experience where you try real spy challenges; and a personal journey to discover your inner spy - through our authentic profiling system (developed with a former Head of Training at British Intelligence).
Come and take a look at the world of spying as closely as it looks at you.
MORE INFORMATION
SPYSCAPE
SPYSCAPE
SPYSCAPE HQ is NYC's #1-rated museum & experience. It's two hours of fun, challenging, premium, entertaining and educational immersion.
You'll dive into the real world of secrets, discover extraordinary gadgets, tackle authentic spy challenges and receive a detailed profile of your individual skills and attributes developed by a former head of training at MI6.
In our new BATMAN x SPYSCAPE experience you'll become the key actor in a real-time interactive adventure featuring iconic DC characters in a Gotham City mystery that plays out in the real world around you.

Visitor Address: 928 8th Ave, New York, NY 10019

Duration: 1.5 - 2 Hours

MONDAY - FRIDAY12:00 PM - 8:00 PM
SATURDAY 11:00 AM - 8:00 PM
SUNDAY 11:00 AM - 7:00 PM ,
LAST ENTRY 75/90 MINS BEFORE CLOSING
Blackout dates - Closed Thanksgiving and Christmas
Present e-ticket at the ticket counter upon arrival. Entrance is based on the next available time slot. Your safety is our priority. We continually monitor and regulate the number of visitors at any given time and we might need to ask you to wait. This is to ensure you receive a seamless and safe experience.